Gaining Attention - Students 1
Basic
Table of Contents
Directions: Below are some of the reasons you would gain a person's attention. Discuss with group or class each situation.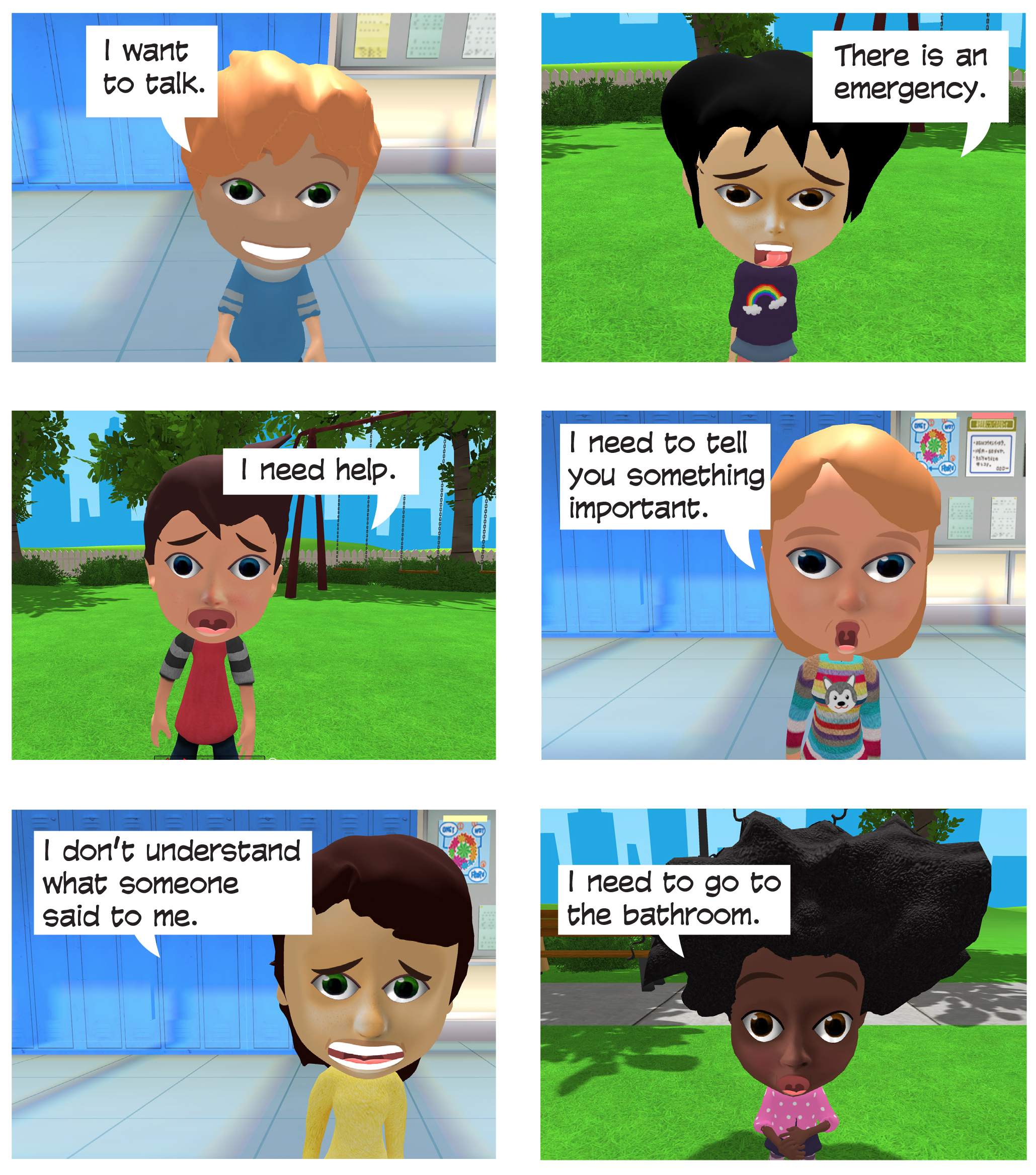 Directions: Check or circle the best choice for the situation presented below.
Directions: Draw a comic to match the script you listened to.
Student Lesson Review Sheet
Directions: Complete the following questions.